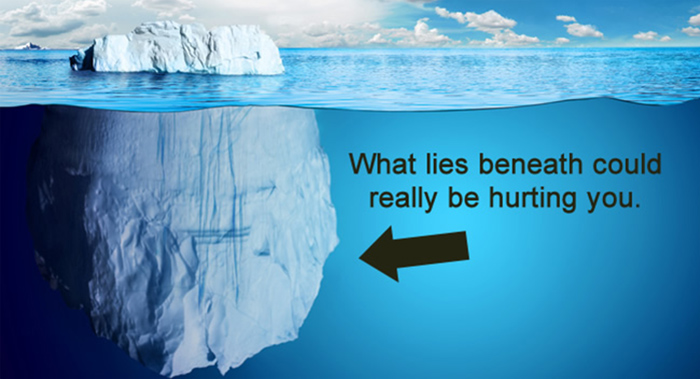 A Strong Combination – Technical Audit, Crawl Analysis, and GSC Audit
Glenn Gabe began his career in web application development, so technical SEO audits were always right up his alley. When combined, a thorough technical SEO audit, crawl analysis, and Google Search Console (GSC) audit comprise a powerful combination for SEO analysis. Glenn leaves no stone unturned when digging into a site and the resulting remediation plan often yields many important recommendations that site owners can work on to improve organic search performance. It's important to note that technical SEO audits are typically part of longer-term engagements.
When completing an audit, Glenn's goal is to NOT overwhelm clients and drop massive documents in their inboxes. Instead, Glenn delivers findings throughout the engagement, covers those findings with clients quickly after being delivered, and then continues with the audit once everyone is on the same page with what needs to be addressed. By doing so, clients can start to work on serious issues while Glenn moves ahead with the next phase of the audit.
Crawl Analysis – Multiple Crawls, Multiple Ways, Via Multiple Tools
During an audit, Glenn will typically crawl a site multiple times and multiple ways. Glenn uses a number of tools for crawling sites, each that fits a specific purpose. By combining both enterprise and surgical crawls with a manual audit, Glenn can often find problems that can be easily overlooked. Based on experience, Glenn knows that some of the most dangerous things in SEO are invisible to the naked eye. Technical audits can help surface those problems.
Google Search Console (GSC) Audit
Google Search Console (GSC) is a powerful set of free tools provided by Google for site owners and SEOs. GSC contains a boatload of important reports and tools that can help site owners test, surface, and fix problems that could be negatively impacting organic search performance.
Glenn Gabe's technical SEO audits include a thorough review of Search Console, including all of its reporting and tools. When combined with a crawl analysis and manual audit, you can often surface key findings, and dig deeper, with data directly from Google. It's a critically important toolset that can help site owners address a number of SEO problems.
Between these three audit components, Glenn will cover a wide range of topics including:
Website structure
Canonicalization
Indexation
Internal linking
User experience (UX) problems
Page speed and site performance
Coding techniques and their impact on SEO
JavaScript and SEO
Structured Data
Crawl Errors
Duplicate content
Content optimization
Mobile-first indexing and Mobile SEO
XML Sitemaps
International SEO (including hreflang)
Domain strategy (subdomains and separate domains)
Advertising and Affiliate Setups
Robots.txt, Meta Robots Tag, and X-Robots-Tag
URL parameters.
And more…
Contact Glenn today to learn more about technical SEO audits »