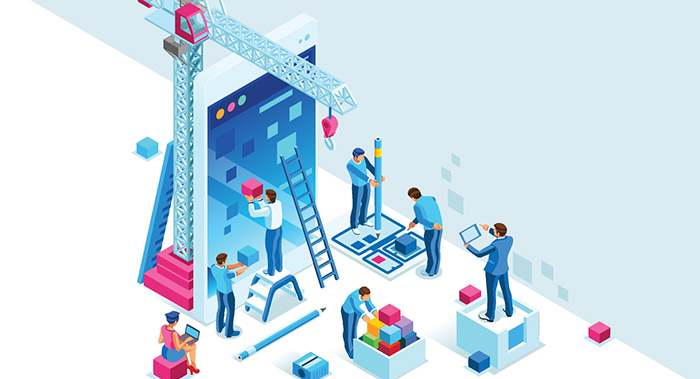 Avoiding SEO Disaster During a Redesign or Migration
A drop in organic search traffic due to a website redesign or site migration is the second-leading reason that companies call Glenn Gabe (second only to major algorithm updates). This is why Glenn has created a specific service dedicated to helping companies prepare for, execute, and then monitor a redesign, CMS migration, domain name change, or other large-scale URL change.
Website redesigns are inevitable. Most companies have to redesign their websites at some point. And when they do, it's critically important to have SEO in mind, and part of the process, from the beginning. If SEO is excluded, companies could end up rolling out a new site structure, new design, or url structure that ends up destroying years of SEO strength. Glenn has seen this happen many times during his career in SEO.
Site migrations, domain name changes, CMS migrations, and other forms of large-scale URL migrations bring serious risk if not managed properly from an SEO standpoint. For example, thorough planning, research, precise execution, and then extensive tracking are all important factors that can ensure a migration goes smoothly.
And above all, companies must nail the 301 redirection plan. If urls are changing on a site, and the old urls aren't correctly mapped to the new ones via 301 redirects, then the site risks losing serious SEO power (as the old urls that used to rank drop out of the index or new urls are added that now compete with the old urls). Glenn has seen this situation many times over the years… it's not pretty.
GSQi's website redesign and site migration services include:
A site history analysis.
Site structure analysis.
Crawl analysis and audit of the current site.
Crawl analysis of the new site.
Reviewing mockups of new site design.
Vetting CMS providers (if a company is in the selection process).
Auditing the new CMS or site structure.
Preparing urls for the migration (gathering and deduping).
Developing a thorough 301 redirection plan.
Conducting thorough testing in staging of the new site and the url migration.
Media audit (images, video, pdfs, etc.)
For domain name changes, analyzing the history of both domains.
Tracking and monitoring the redesign or site migration (prior to, during, and after the migration goes live).
Crawl analysis and audit after the redesign or site migration goes live.
And more.
If you are planning a redesign or site migration, then get in touch with Glenn Gabe today to learn more about his services. Having SEO heavily involved from the beginning can help you avoid serious problems when the redesign or migration goes live.
Contact Glenn now about his redesign and migration services »