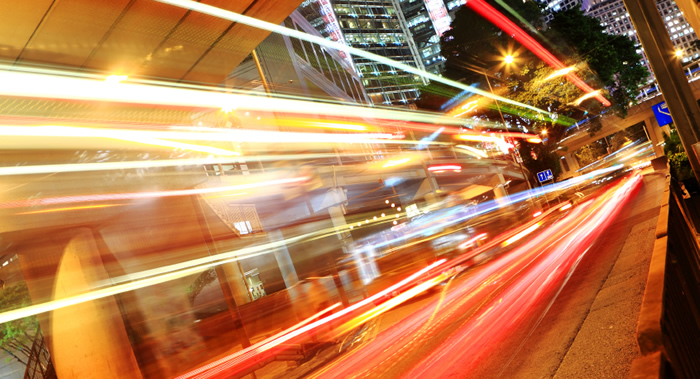 Paid Search has become an important aspect of online marketing. It has proven to be a powerful way to reach prospective customers at various times during the customer lifecycle, including the point at which they are ready to buy.
Between Google AdWords and Bing Ads (which fuels both Bing and Yahoo), there are several powerful ways to utilize Paid Search to gain new customers.

Paid Search Structure, Management and Optimization
Thoroughly researching and then meticulously structuring a new account is critically important in SEM. Unfortunately, once campaigns, ad groups, and ad creative are developed and running, it's not easy to make serious changes to your account structure without seeing an impact on the performance of those campaigns. From keyword research to budgeting to building campaigns and creative, paid search requires an optimal combination of analytical thinking and creativity.
Glenn Gabe's Philosophy on Paid Search:
Extensive research pays huge dividends in SEM.
A well structured set of campaigns is a prerequisite for success in Paid Search.
Heavily target and don't be generic or broad.
Don't dismiss anything until you test it.Trust data.
Track everything you can at a granular level.
Always analyze your efforts in order to improve ROI.
G-Squared Interactive offers the following SEM services:
Paid Search Audit and Assessment
Understand your current setup and structure. Are you targeting the right keywords, what's your current return on investment, and how much quality traffic are you receiving from Paid Search?
SEM Competitive Analysis
How well are your competitors using paid search to gain new customers? What's your share of voice? Are competitors running your brand and trademarked terms?
Keyword Research and Budgeting
Extensive keyword research is a critical component to both SEO and SEM. Understanding what people are actually searching for enables you to target the right keywords in Paid Search in order to attract targeted visitors.
Building Campaigns, Ad Groups, and Creative
A poor account setup is almost impossible to recover from. Structure your campaigns and ad groups correctly from the beginning.
Ongoing Campaign Management
Paid Search is a time consuming and gritty online marketing channel. It requires constant attention to ensure campaigns are being optimized to increase Return on Investment (ROI).
Landing Page Strategy and Optimization
Driving traffic is only one aspect of Paid Search. What happens when visitors actually land on your site? Landing page optimization is a critical component to increasing conversion. Split testing and multivariate testing are powerful ways to ensure you are providing the optimal elements on your landing page in order to increase conversion.
Contact Glenn now about running AdWords and Bing Ads campaigns »